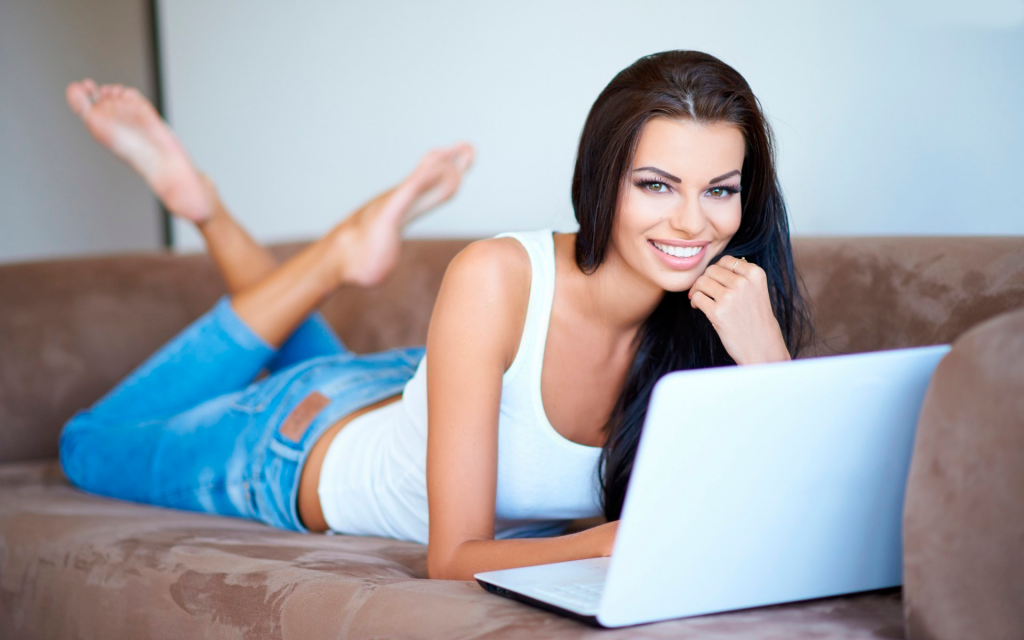 Do we need to divulge details and have a mobile phone for chat?
Creating security measures to safeguard user's interests in themselves have brought about annoyance to customers. Initially when chatroulette started, they did not have any restrictions. They did not require registrations, disclosing personal details and verification processes like SMS code verification among other things.
How does the SMS code verification process work?
SMS codes are unique and generated automatically. Strong algorithms are in place to generate unique codes.
Whenever a user decides to chat, he or she has to provide a mobile number to chatroulette and wait for a verification code to be sent to them. Once the code arrives, the same has to be typed on the screen. This will be verified by the security system and the user will be allowed to avail the service of the site if the code is entered correctly.
So, what seems to be the problem here?
First, not many users have a mobile phone. Those who do not have a mobile phone are not able to access the site and are disappointed.
Second, sometimes the mobile numbers do not receive any sms codes and the users are left locked out.
Third, the issue is that sometimes the codes do not work. Whatever is entered the users are not able to pass the authentication and are left locked out.
The controversial fact in this is that the users feel that these numbers are being sold to third parties and in actual part do not keep out pranksters. This they feel is a way to simply earn money and are not interested in using this feature.
The loss of confidence and the idea of receiving calls from marketing people and other third parties have driven away people from the idea of hanging on the site.
 
No Registration required, No SMS code verification done here
Are you looking for an option and an alternative to chatroulette? Do you want a formality free website where you can meet people at a random and talk to them? Are you tired of registering yourself and are looking for an option where you can just go and chat?
You have come to the right place. We offer a great alternative to chatroulette video chat. You do not have to register with us. We offer a great place for new people to meet and hang out.
There are no registration formalities and SMS code verification processes in place. We ban pranksters all together. If we find anybody indulging in unwanted activities or someone reports abuse then the user is banned from the site altogether.
Hence we do not put in restrictions like time limit and other things to restrict the users. You can log into our site and at a random fashion.
Use our chat facility and enjoy uninterrupted service for chat. Make sure to report anyone who abuses the same and this will help keep pranksters away. As long as people are within their limits, there will be no issues.
Enjoy Free Random Chat on Sites like Omegle